Case Studies
Examples of Hirsh Precision's work across various industries and manufacturing processes.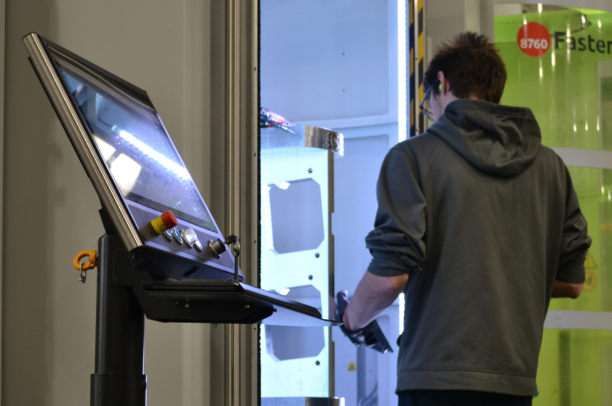 Hirsh Precision's Investment in Technology allows Customer to consolidate Supply Chain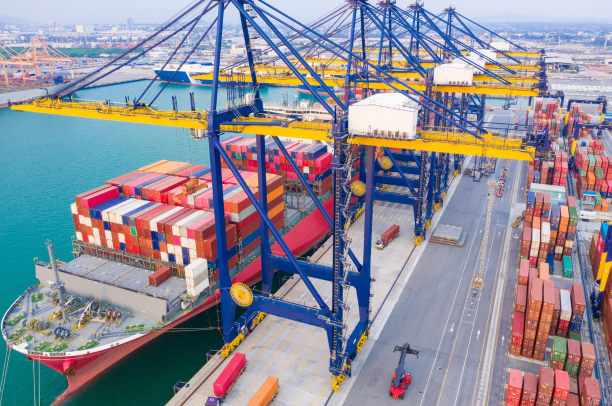 Hirsh Precision's Above & Beyond Approach to Vendor Management & Supplier Qualification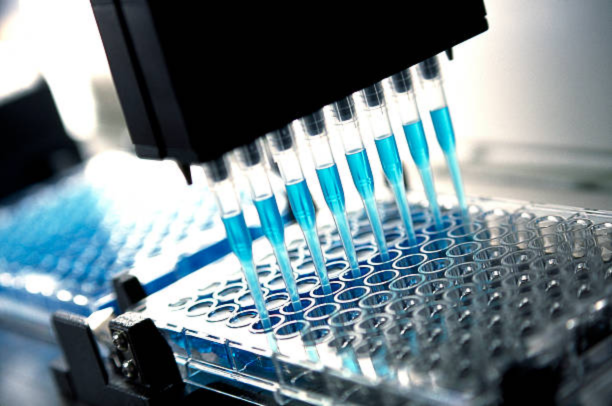 Material Research & Sourcing
Hirsh Precision Provides Material Sourcing Services to Biotechnology Customer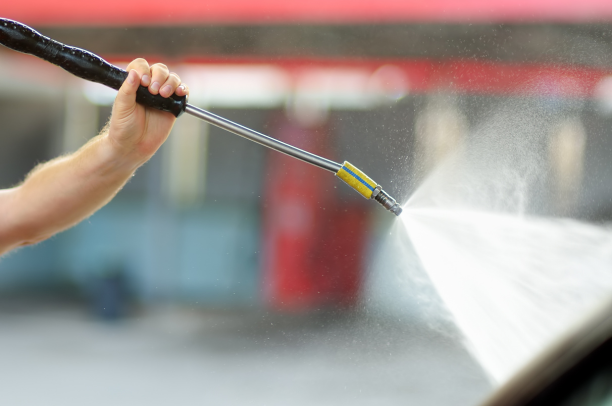 Industrial Cleaning Equipment Manufacturer Collaborates with Hirsh to Automate & Scale Production
Stay in the know about company updates, industry news, major milestones, and more.
Catch the latest news about Hirsh Precision from respected industry publications.

Get in touch with our team