Manufacturing solutions for every project, business, and industry
From prototype to full scale production, our team is the right partner to help bring your ideas to life.
An All-in-One Manufacturing Solution
Manufacturability Feedback
Our feedback process increases product quality, shortens lead times, and keeps customer costs low by optimizing your product and automating the production process whenever possible.
When you partner with our team, you get more than a machined part. You're collaborating with us to create a unique manufacturing solution that's optimized for your needs.
Precision Machining
By meeting stringent cosmetic and dimensional requirements, we provide precision prototype and production quantities that meet requirements and exceed expectations.
Alongside our machining capabilities, our team also provides a number of valuable post-machining operations, including deburring, heat treatment, anodizing, welding, passivation, and more.
Quality Assurance
We deliver industry-leading levels of quality by using best-in-class inspection technology, continuously improving our QMS, and aligning our practices with international quality standards.
Our compliance, systems, and processes allow us to carefully and responsibly meet our customers' needs with industry-leading levels of excellence.
Complex Assembly
With our ISO 13485:2016 and AS9100 certified facilities, we supply complete finished device assembly for the medical device, aerospace, and industrial sectors.
Our mechanical and electro-mechanical assembly services free up our customers' time, personnel, and resources so they can focus on what matters most.
Inventory Management
We combine our ERP, a seamless quoting system, and our proprietary manufacturing software to supply proactive inventory monitoring and management.
Our inventory management solutions are an efficient, cost-effective way to ensure you never go without parts, avoid lead times, and help you deliver your product or service with the shortest turnaround time possible.
Metal Finishing
Our anodize team provides the highest quality finishing services through technical excellence, consistent processes, and continuous improvement.
Our premier metal finishing operations range from Type 2 to stainless steel passivation.
The US is an innovation hub that's home to countless businesses who are actively changing the world. Established in Boulder, Colorado in 1979, we continue to partner with the world's most innovative start-ups and leading OEMs to bring ideas to reality.
From the aerospace and medical device sectors to scientific instruments and energy technology, we partner with with engineers who are driving change around the world.
Why our partners choose Hirsh Precision
How We Set Ourselves Apart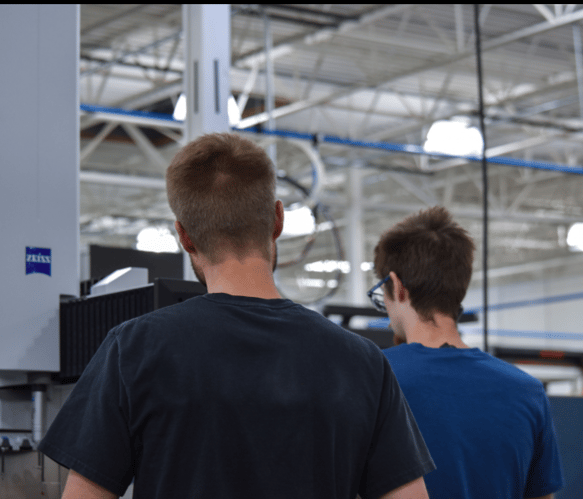 Collaboration from Concept to Completion
Whether you are looking to bring a new idea to market or are focused on perfecting your existing product line, our team of manufacturing experts will partner seamlessly with you and your team to bring your concept from print to finished product and beyond.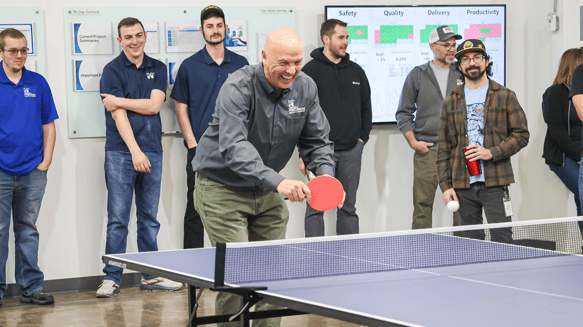 Process Control that Meets & Exceeds Expectations
Our Boulder and Frederick facilities are compliant with ISO13485, AS9100D, and ITAR registered. Bulletproof processes, an adaptable quality management system, and the use of best-in-class inspection technology reduce fallout and give our partners complete confidence in our ability to support their projects.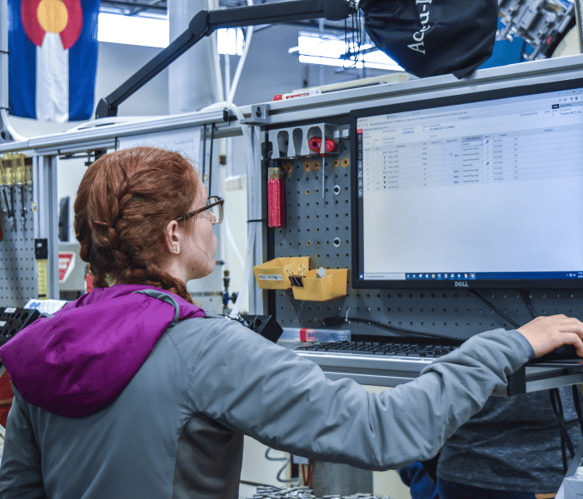 Customer-Oriented Products & Services
We're proud to partner with the most game-changing industries that are tackling the world's most challenging problems. Serving the aerospace, medical device, and scientific sectors, we have crafted a manufacturing solution that delivers the highest quality precision parts to the most innovative OEMs.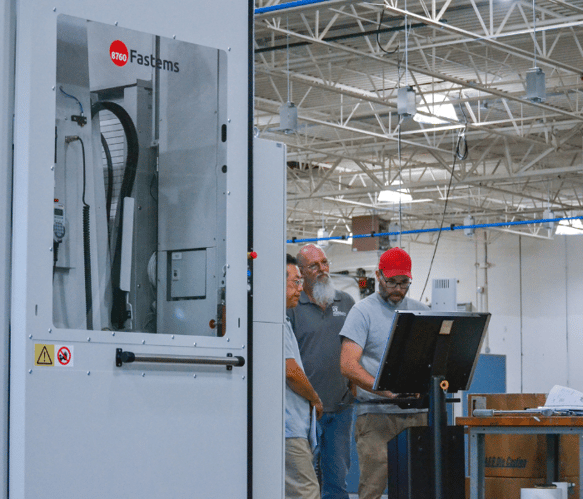 Strategic Investments in State-of-the Art Tech
Our team's ability is complemented by intentional investments in the latest manufacturing technology. We're armed with the most advanced machining equipment, robotics, and automation to support the increasingly complex demands we're seeing for both prototype and production work.
Get in touch with our team