Discover the essence of our team - our rich history, unwavering mission, and cherished values that drive us forward.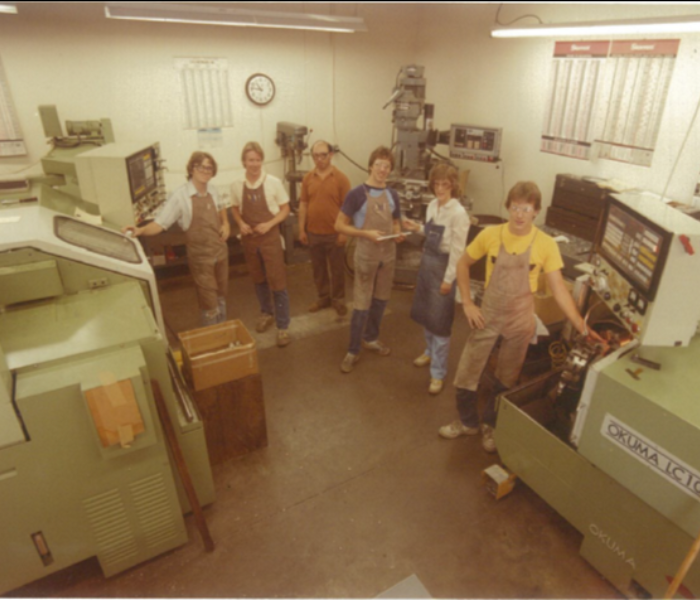 Humble beginnings, but a bright future
When Steve Hirsh traded the Fiat X19 he had jokingly named "Trouble" in for a Bridgeport mill, he had no idea his one-person venture would launch a 100-person strong manufacturing company.
Fast forward 43 years and you'll find the Hirsh Precision team in a 65,000 square-foot facility filled with the latest and greatest machining technology, automations, and personnel.
As Hirsh has grown over the years, we have honed in on the key values that define our culture and drive our business.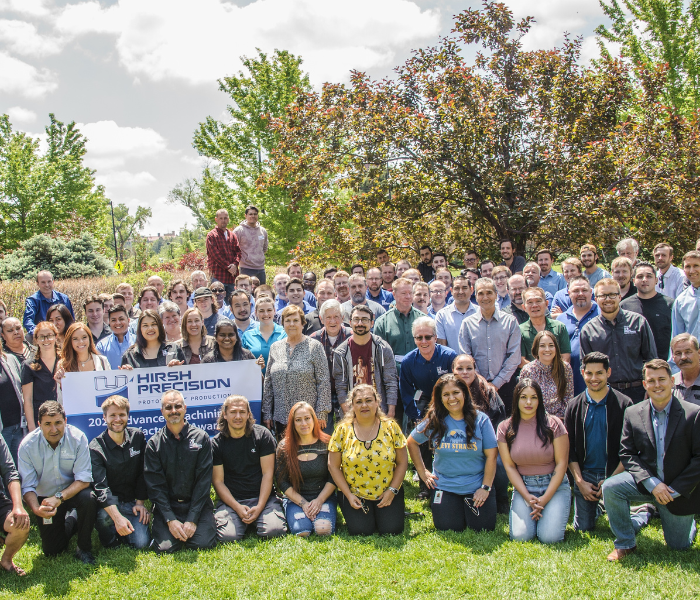 Get in touch with our team