Our team of skilled engineers and machinists are eagerly awaiting the opportunity to support and collaborate with you and your team.
Connect with us
Want to connect with our team? Simply fill out the form below and we'll be in touch with you in no time!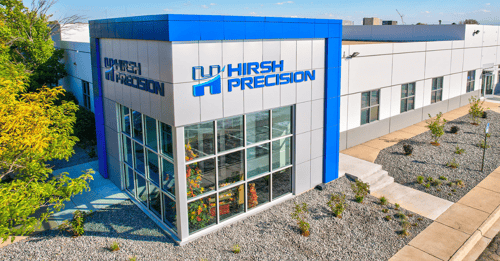 We are located at 4300 Godding Hollow Parkway in Frederick, Colorado.